All-Day and Night
Festival.

3:00 pm – 5:00 am
Casa Versalles, Col. Juarez, CDMX
Price in Mexican Pesos (MXN)
The Jacaranda Experience is an all-day and night festival and the Halloween Event of the year that showcases the diverse international and locally renowned creatives. Located in the heart of Mexico City at Casa Versalles, this will be an indoor and outdoor experiential event that will host nonstop performances, beverage tastings from both local and international vendors, and hands-on classes to give participants a truly unforgettable experience.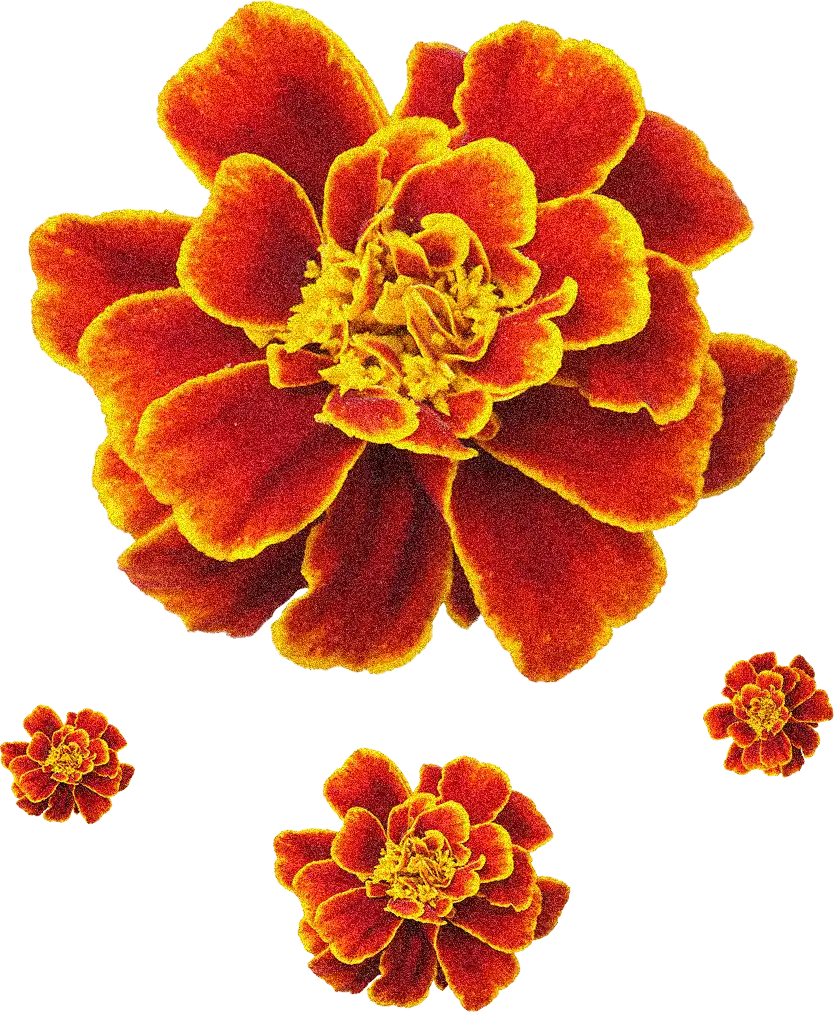 Halloween Edition
_Art_Music_Fashion_Design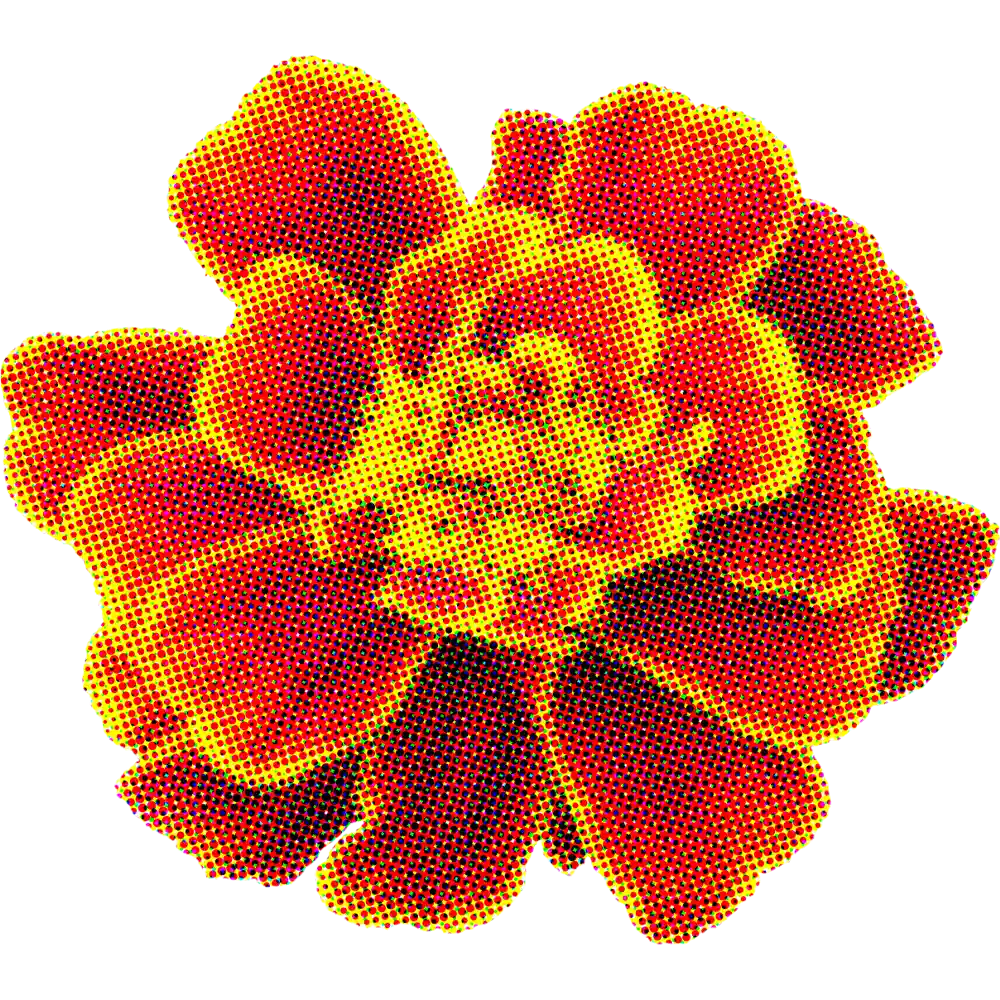 Halloween Edition
_Art_Music _Fashion_Design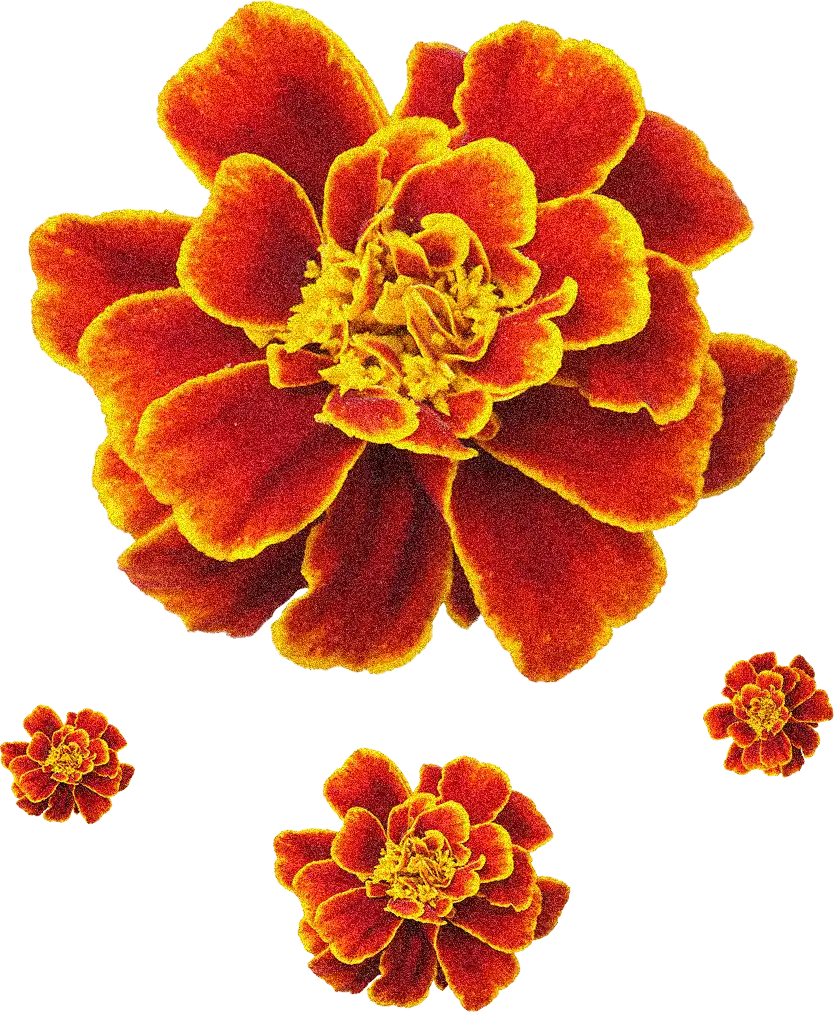 22.Oct.2022
3:00 pm – 5:00 am
Casa Versalles, Cpl. Juarez, CDMX.
22.Oct.2022
3:00 pm – 5:00 am
Casa Versalles, Cpl. Juarez, CDMX.
Come in costume and join us at 3pm. Explore the art gallery and fashion installations by CDMX's top artists and fashion designers. Express your own creativity by participating in various classes and interactive art stations, all while tasting & learning about local Wine, Tequila & Mezcal and enjoying electrifying, live-musical performances.
At 10pm, the Fashion Show begins – Incorporating groundbreaking designs and dance performances to captivate the audience. Into the late night & early morning, party to beats of the City's top DJs. Whether you like to bump to the beats of electronic music, whine to AfroBeat and Dance hall, or feel the rhythm of Reggaeton or Hip Hop, we will have 2 DJs spinning your favorite tunes until 5am.
Expect creative costumes and a whole day and night celebrating the creative community within Mexico City. Explore various rooms of bustling, nonstop events, in this indoor/outdoor space, while indulging in delicious food by Hidden kitchen and craft cocktails. You can take part in ongoing activities or simply watch and be blown away by the creative genius on display.